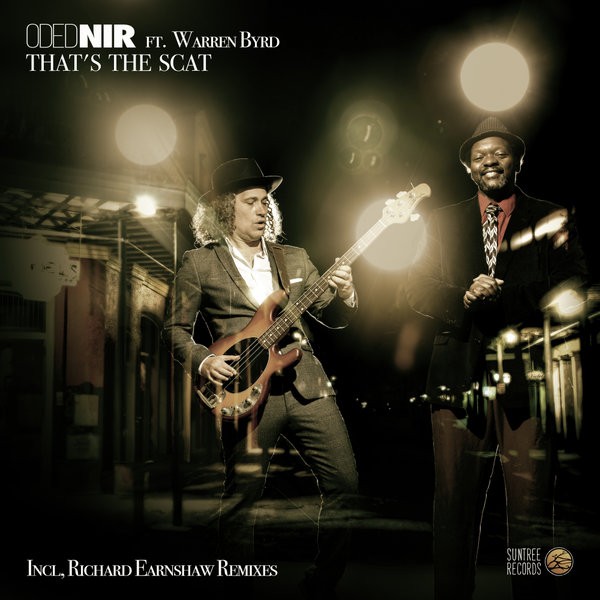 September 6, 2019
Oded Nir, Warren Byrd
Suntree Records
Suntree Records is proud to present 'That's The Scat' by Oded Nir
'That's the Scat' is the 4th single coming from Oded's latest album 'Rooftop Conversations' that was released on Suntree Records in April 2019.
Oded has created an organic jazzy, groovy and soulful track that just makes you feel happy, features the USA Scatman and jazz pianist Warren Byrd.
Warren brings his scatting & jazzy piano abilities to blend in perfectly with Oded's live and funky sound.
In order to celebrate the first remix coming out from Oded's new album, we have brought the soulful house maestro Mr. Richard Earnshaw to make you jump out from your beach club chair and dance!
Earnshaw's hit remix for Oded Nir 2012 'Into Your Heart' topped the house music charts and is till today, the most selling track in Suntree's 10 years history.
Take a moment and treat yourself with quality original music.