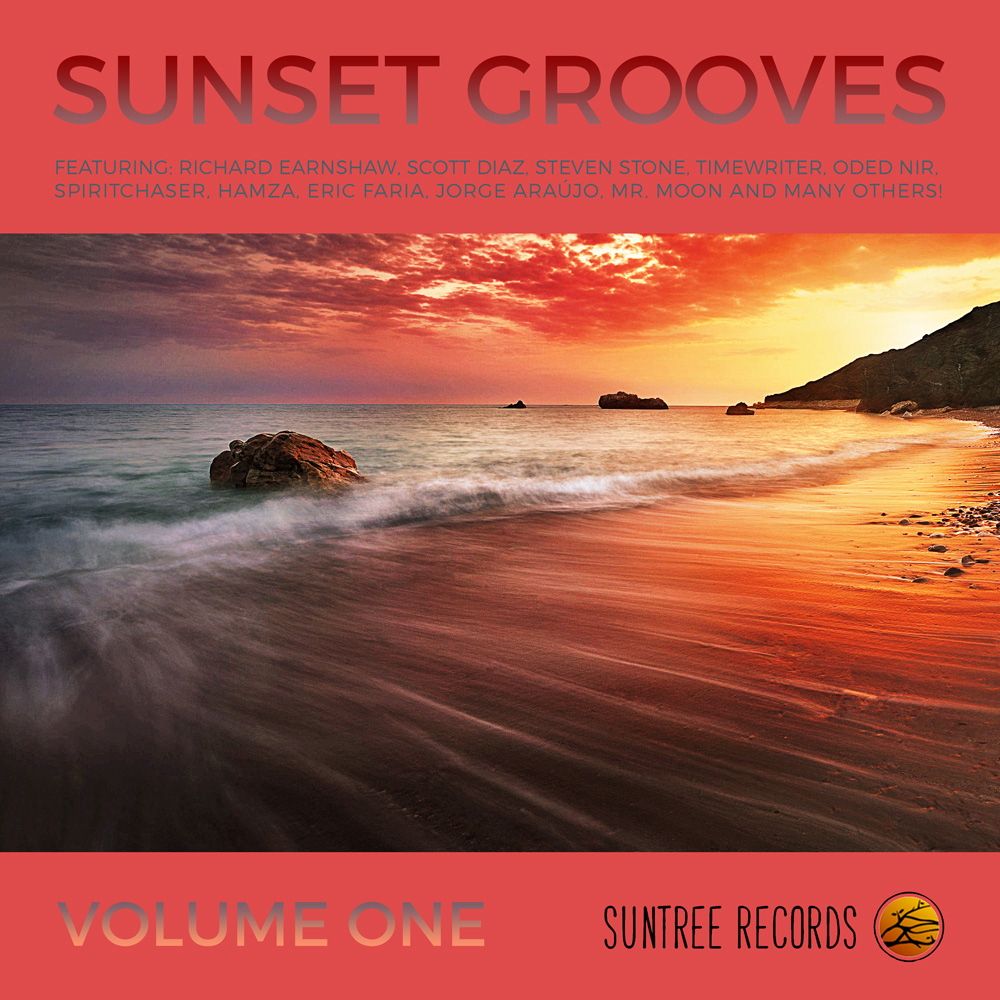 July 27, 2018
Various Artists
Suntree Records
Producer:
Various Artists
Suntree Records proudly present: Sunset Grooves Vol.1
Summer is here and the perfect time to release our new sunset grooves compilation!
This sun-drenched soulful and deep house collection features names such as Richard Earnshaw, Scott Diaz, Oded Nir, Hamza, Steven Stone, Mr. Moon, The Timewriter, Pascal Morais, Jorge Araujo & Mr. Kris, Eric Faria, Marcus Gauntlett, Robert Feelgood & Miss Sugaware, Nova Caza, D-Reflection, Ignacio and Bart van Liefland.
So let this summer season begin with the right soundtrack for every sunset! All the ingredients you need for some sexy summer nights are right here on Sunset Grooves Vol.1!
Have a taste of Suntree!