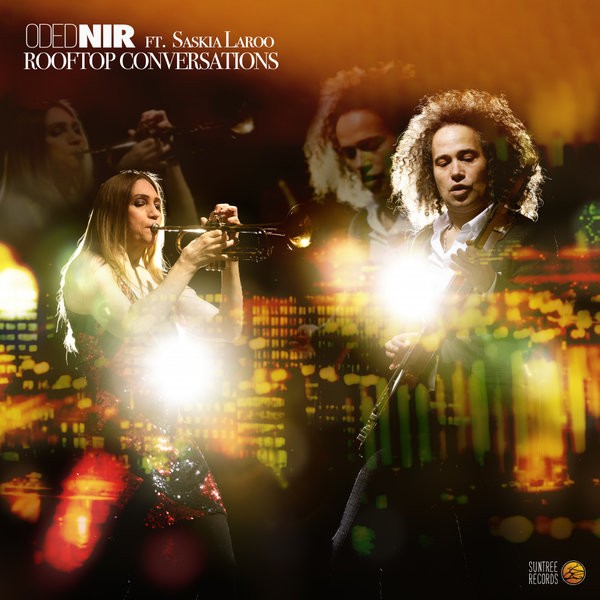 April 5, 2019
Oded Nir, Saskia Laroo
Suntree Records
Suntree Records is proud to present:
'Rooftop Conversations' – Oded Nir Ft. Saskia Laroo!
Amsterdam's Oded Nir unleashes the title track of his forthcoming album, 'Rooftop Conversations', featuring legendary trumpet Jazz Dutch artist Saskia Laroo (dubbed as the 'Lady Miles Davis'). Centered around a lush, mellow groove, 'Rooftop Conversations' is as classy as it is enchanting with Oded's infectious rolling bass hook, warm jazzy pads and magical trumpet performance from Saskia, together creating the perfect soundtrack to any daydream.
'Rooftop Conversations is a creative discussion between artists and their instruments. It's a track that will stimulate your alpha waves to create a relaxed and laid back state of mind.' – Oded Nir