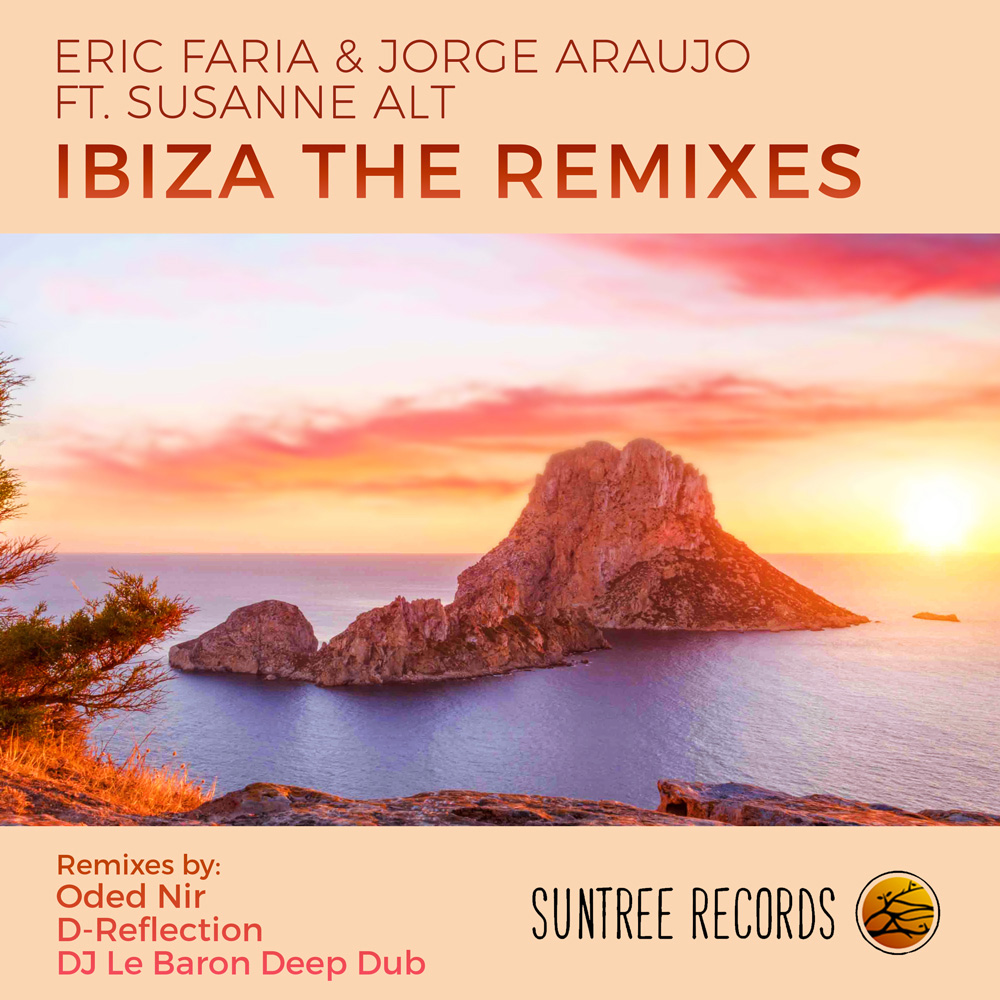 January 15, 2018
Eric Faria & Jorge Araujo ft Susanne Alt
Suntree Records
Producer:
Eric Faria & Jorge Araujo
Suntree Records is proud to present: Ibiza the Remixes!
Following the success of 'Ibiza' single by Eric Faria & Jorge Araujo ft. Susanne Alt, originally released in summer of 2017, Suntree records decided to open our 2018 releases season and to bring you the remixes package of this beautiful Chillhouse / Soulful anthem!
New mixes were freshly baked specially for us by Oded Nir, D-Reflection, and DJ Le Baron, teaming up to deliver an EP full of Sunset goodies that are ready to warm up your winter
Have a taste of Suntree!
Original mix produced by Eric Faria & Jorge Araujo
Additional remix production by Oded Nir, D-Reflection, Le Baron
Mastered by Richard Earnshaw