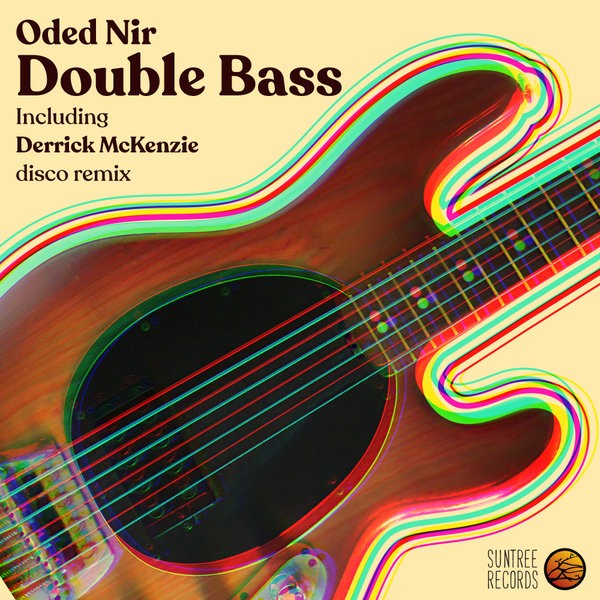 March 6, 2020
Oded Nir
Suntree Records
Suntree Records is proud to present: Double Bass by Oded Nir
Double Bass is the 5th single to be released out of Oded Nir's latest LP 'Rooftop Conversations'.
Rhythm Section is the name of the game and who is better to remix Oded's Double Bass dream than the mighty drummer of the Grammy award winning band 'Jamiroquai' Mr. Derrick McKenzie!
Derrick's disco and soulful grooves blend perfectly with Oded's bass line and original production.
A bass player and a drummer, get your dancing shoes on, This rhythm section is going to make you move!