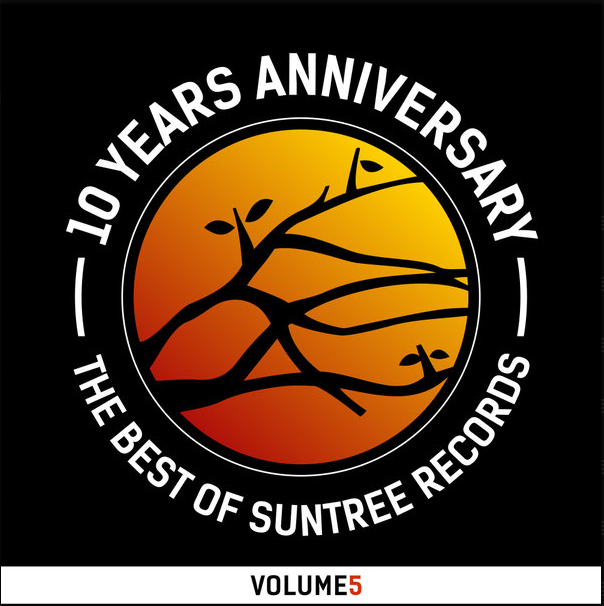 December 11, 2020
Various Arists
Suntree Records
Suntree Records is proud to present "Best of Suntree Records Vol. 5 (10 Years Anniversary)."
2020 is the year that Suntree turns 10 years old, and without noticing it, it's already our 80th release!
What could be more appropriate for an 80th release? It's the 5th edition of our best-of compilation, a selection of our finest tracks, from chillout to deep house, nu disco, and soulful house.
You got it all on our new compilation compiled by Oded Nir.
We are happy to present tracks from some of our great artists such as: Richard Earnshaw, Scott Diaz, Steven Stone, Adani & Wolf, Oded Nir, Chappell, Meital De Razon & Asi Tal, Derrick McKenzie, Rob Hayes, Boddhi Satva, Ziggy Phunk, Jack York, Monte La Rue, Bohemian World, Man Without A Clue, and many others!
Artwork by Ruben Langedijk
Have a taste of Suntree!