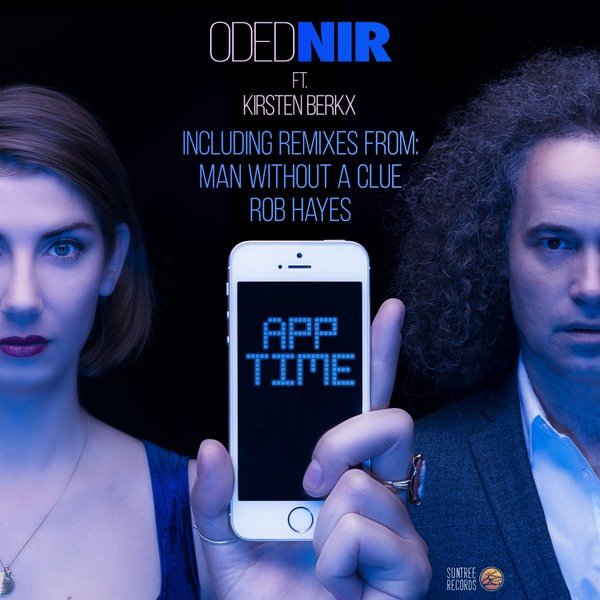 June 26, 2020
Oded Nir
Suntree Records
Suntree Records is proud to present: App Time (The Remixes) By Oded Nir
App Time is the 7th single to be released out of Oded Nir's latest LP 'Rooftop Conversations'. and this time we invited the dutch DJ producer Man Without A Clue to make a real house edit and a soulful remix from Mr. Rob Hayes from the UK.
App Time Ft. Dutch vocalist Kirsten Berkx is a song about the new generation and the way they handle love and relationships through applications.
Oded's original soul/funk original was re-edit into a dance floor fire remix by Man Without A Clue and into a soulful summer vibe groove by Mr. Hayes.
Summer is almost here, we are waiting for it with quality music!