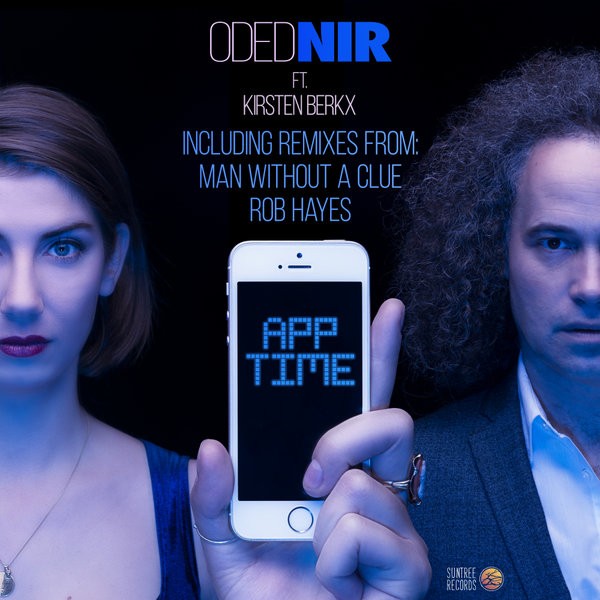 June 21, 2019
Oded Nir
Suntree Records
Suntree Records is proud to present 'App Time' By Oded Nir
'App Time' is the 3rd single coming out of Oded Nir's new album ' Rooftop Conversations' and it's featuring Dutch singer Kirsten Berkx (The Voice of Holland 2017) that lends her sultry tones to 'App Time'.
App Time is a love story of the new applications generation and the way they deal with love and relationships through apps like Instagram, WhatsApp, Facebook, and tinder.
Its a dark and cold journey made by Oded and performed brilliantly by the talented vocalist Kirsten berkx!