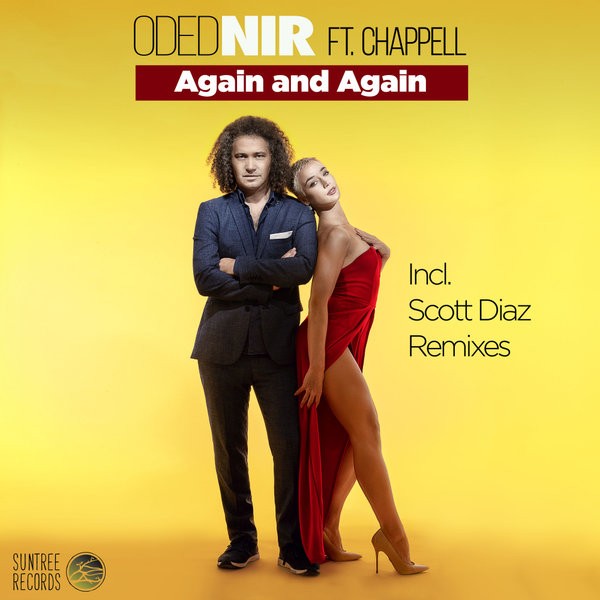 May 1, 2020
Oded Nir, Chappell
Suntree Records
Suntree Records is proud to present: Again & Again (2020 Mixes) by Oded Nir Ft. Chappell
Again & Again is the 6th single to be released out of Oded Nir's latest LP 'Rooftop Conversations' and to celebrate this happy occasion we invited UK's house garage master, Mr. Scott Diaz, to remix Oded's original mix!
Again & Again Ft. US's soulful house vocalist Chappell, was originally released as a single during Summer 2014 and reached the top charts of the soulful House / Lounge music scene, Oded decided to create a new version for his new and second solo LP "Rooftop Conversations" that was released during the spring of 2019.
Both Oded's new edit and Scott Diaz mixes are coming to light in this groovy single. Scott Diaz remix is a masterpiece, showing us exactly why he is one of the world's leading underground music producers.